Wash Plans
$6
Express
Single Pass Pre-Soak
High Pressure Rinse
Spot Free Rinse
Contouring Dry
$7
Regular
Express Wash+

Rocker/Wheel Blaster
Clear Coat Conditioner
$9
Deluxe
Regular Wash+

Under Carriage Wash
Double Pass Pre-Soak
$11
Gold
Deluxe Wash+

Scented Tri-Foam Conditioner
Rainshield Super Surface Protectant
$12
The Works
Gold Wash+

Color Wave Wax
---
More Wash Bay Options
Our Touchless Lane is preferred by many customers choosing to preserve their vehicle's exterior without the touch of brushes.

The Power Scrub Lane works well for customers preferring a thorough cleaning.

With four different wash options in each of our two bays, as well as free vacuums and air -- Wash n' Roll is the right choice for your vehicle.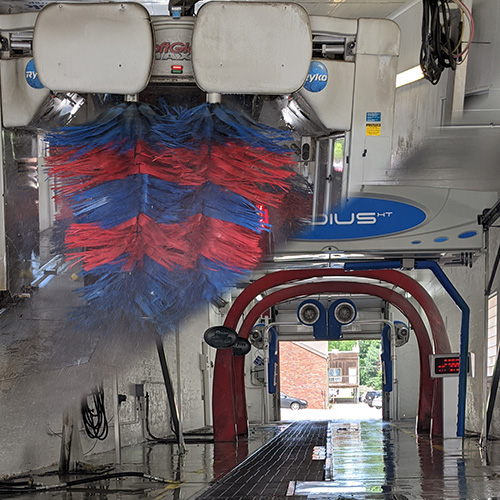 ---
Fleet Accounts
Wash n' Roll Fastpass is available for a per vehicle flat rate.
Call (531) 229-7434.
Express
$18/mo
Both Bays
$15/mo
Single Bay
Deluxe
$24/mo
Both Bays
$20/mo
Single Bay
Premium
$30/mo
Both Bays
$25/mo
Single Bay
---
Contact Us
Have questions or concerns? Come see us, or give us a call.

Address
3301 Pioneers Blvd
Lincoln, NE 68506

531-229-7434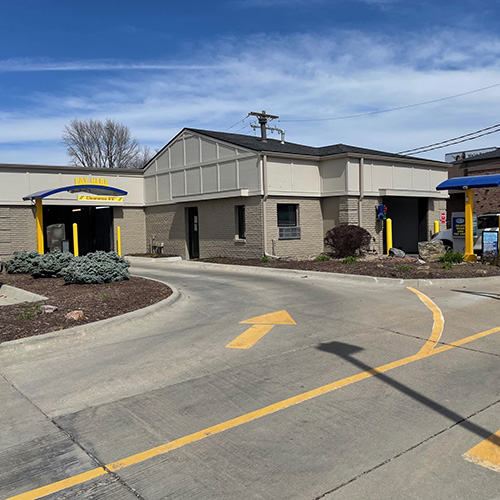 ---